Welcome to Tai Po AG Church! We are a pioneering English speaking church in the New Territories of Hong Kong! Our congregation are multi-cultural, friendly, family oriented, forming an international community.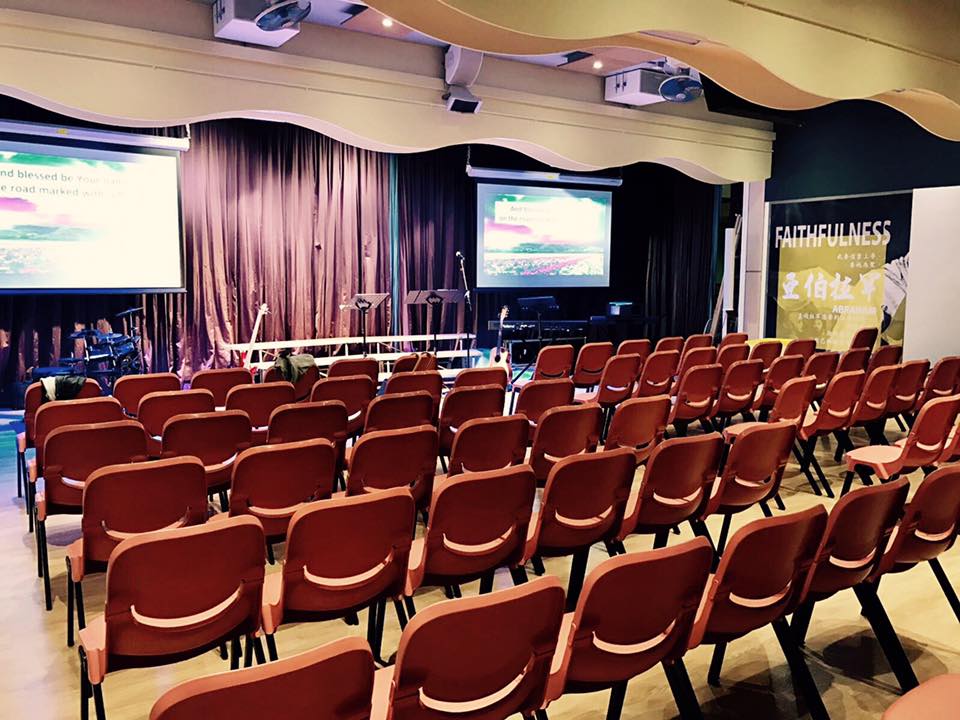 Greeting Note: 
On behalf of all our church leadership team and our volunteer team of su
pport members, I would like to sincerely welcome you. To our faithful attending members, we would like to thank you all for your continued coming, and your active involvement, as well as, your significant contributions, which has assisted in fostering efficient and effective coordination of our ministry programs and administration of our worship service. We really appreciate you all for being the most important privilege of God's calling in our own lives and an amazing inspiration for the awakening of our vision and ministry.
Our church is encouragingly growing into a multinational community of believers, and is very keen on equipping all members for the work of the Lord's service. That is why we are so delighted with the current membership buildup especially when someone of your character and spirit comes and join us for the first time or to re-join us so that together we can all attain to the unity of the faith.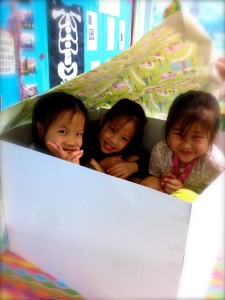 Since the establishment of our English Worship Service in June, 2013, God has been faithful to bring us a lot of people from all walks of life coming together to build a foundation of love and trust and care in order for us to complement one another through his kingdom transformation in our own lives and in the service of His people.
As God is awakening our spiritual gifts and shaping our calling convictions, He is also deepening our sense of suitability for various ministries to impact our community with the life of Jesus Christ. Currently our church's vision is to empower our members so they could manifest Christ. 
So I encourage you to continue seeking God's kingdom and His righteousness as we minister to one another and reaching other people in their communities; because our highest call as believers is to worship God, and let His church be a house of prayer for all nations (Isaiah 56:6-7).
In Him; 
Rev. Dr. Edmund Cheung
Senior Pastor