WELCOME TO OUR CHILDREN CHURCH !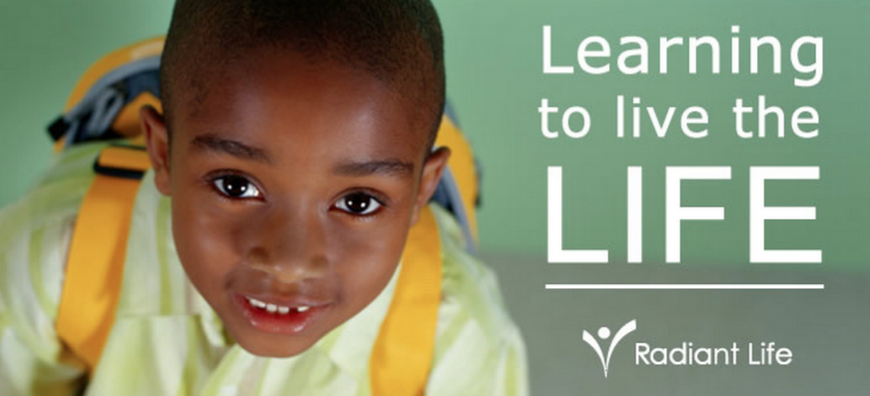 Our children church meets every Sunday @ 10.00am Service. The classes commence right after a time of worship together with all ages.
There are programs for toddlers, children, and youths;
Toddlers(2-4), Primary(kindergarten-7), Middler(8-11) & Young Teen(12-14)
Click here for our Youth Fellowship !
Why we use Radiant Life Resources?
Stresses evangelism and Spirit-filled living in each lesson and for every age.
Teacher Skill Builders at the beginning of each teacher book.
Good lesson lead-ins.
Most of the material has been recently revised.
Easy for a novice teacher to use and age appropriate (Volunteers Needed).
Have lots of craft and activities that will be used.
Attractive, full-color student pages and handcraft books.
For more information, please contact the church office, eng@taipo.org
tel: +852 2651 1601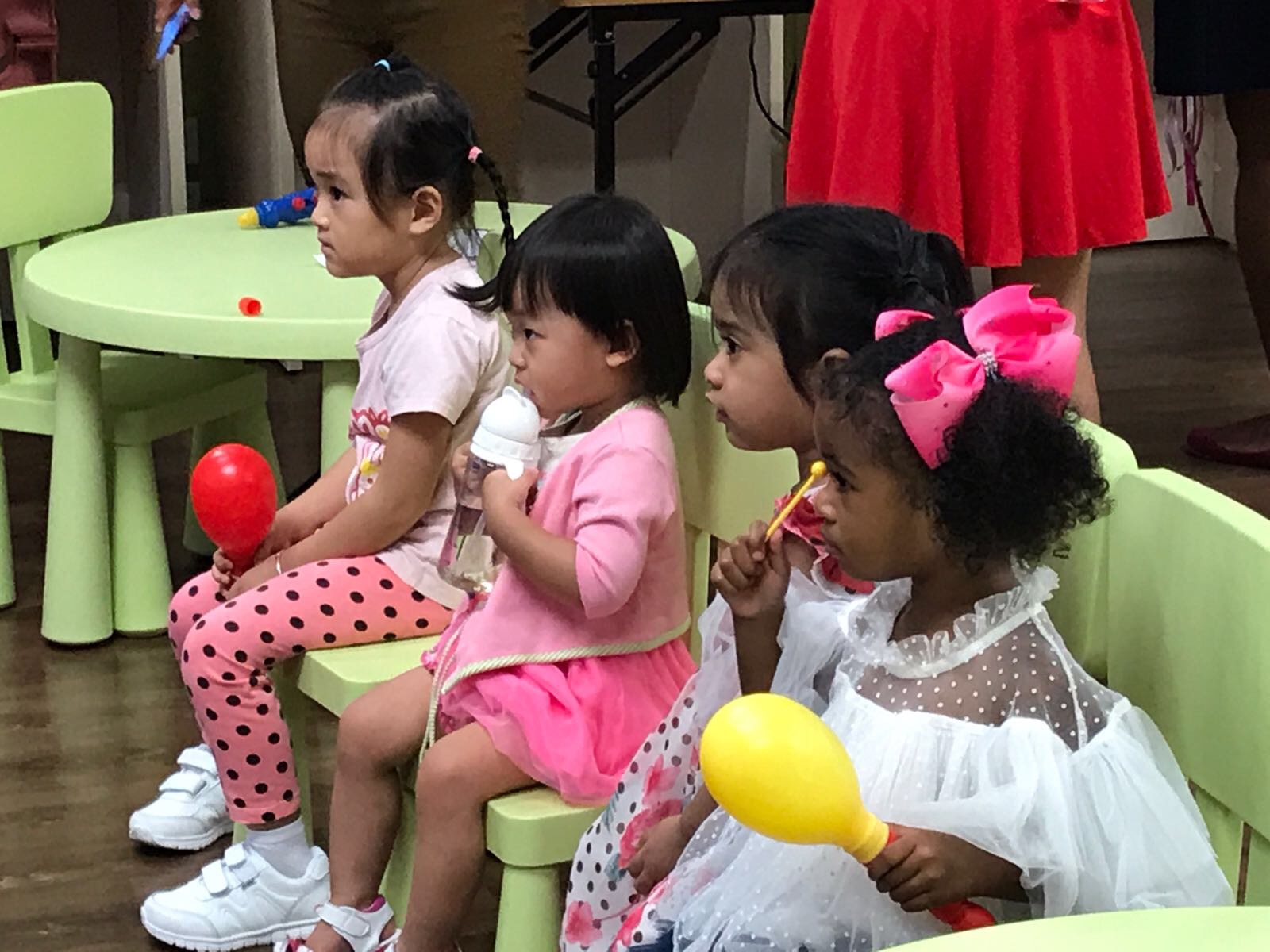 Help your kids fall in love with God's Word.